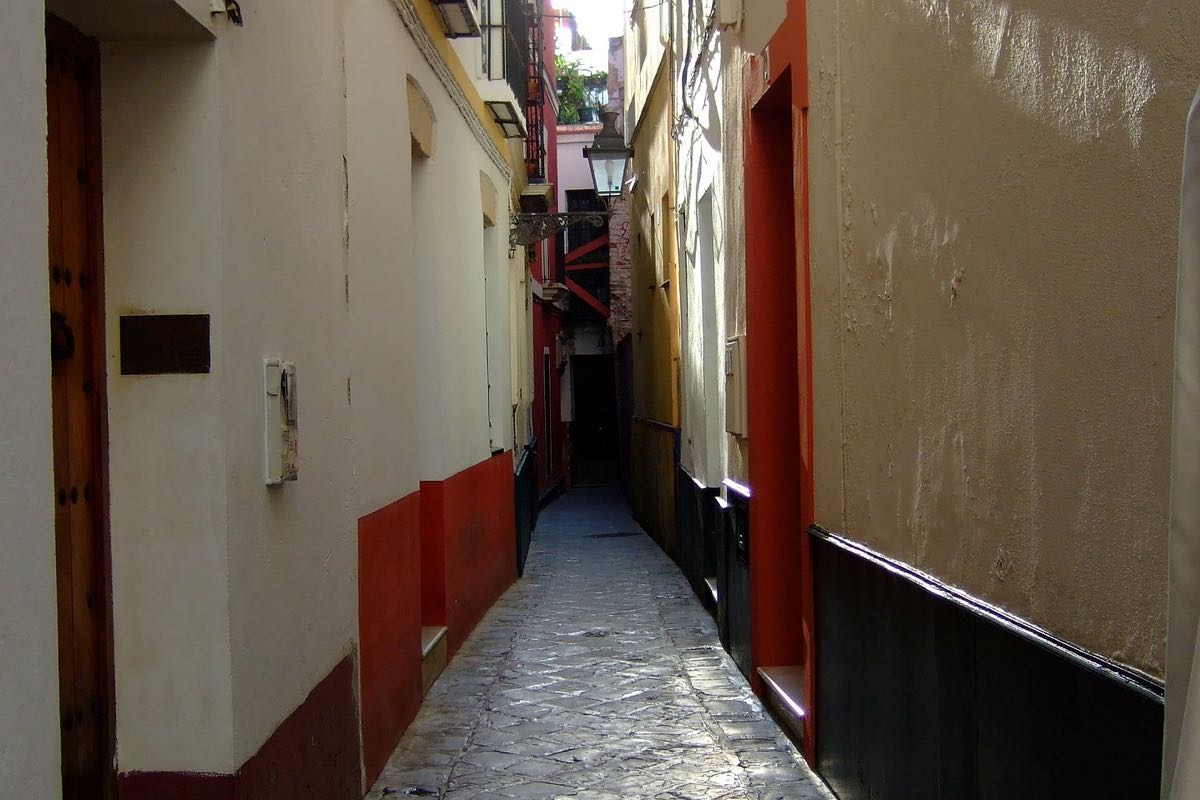 A HIDDEN GEM!
This tour will take in the charming Santa Cruz neighbourhood which in the past has been one of the most important Jewish quarters in Spain.
The district is the true historic heart of the city with its picturesque streets and white washed buildings, its baroque palaces and its traditional andalucian patios.
The area evokes the spirit found in opera based legends such as "Don Juan", "The barber of Seville" or Carmen. Al finalizar tomaremos un tentempié o un buen vino en un rincón con sabor.
Dont miss this tour ! Its a unique experience!
Who was Susona?
Where are the remains of the old Jewish cementery?
What was the san francisco square used for previously?
Come on ! Give it a go! Moonlit tours of the Santa Cruz District.
In the Santa Cruz "barrio" the visitor can wander pleasantly through it´s quite narrow winding streets without being bothered by the hustle and bustle of the modern city centre nearby. Enjoy ambling through the area taking in the beautiful patios with flowes in full bloom within many of the fine buildings that can be found in the district , or take a break and enjoy a quick aperitif in one of the many beautiful bars in the area.
Santa Cruz Neighborhood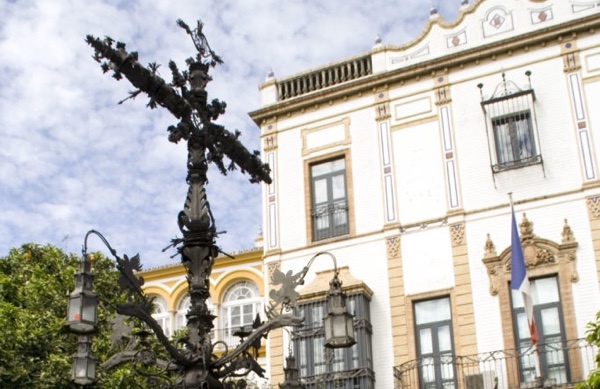 An important part of one of the largest Jewish quarters in Spain. It starts next to the Cathedral and the Reales Alcázares and is made up of narrow streets whose charm makes this area one of the most touristically visited in the city.
San Bartolomé Neighborhood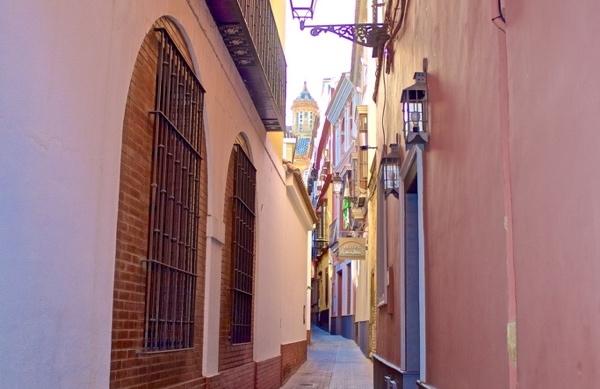 Narrow streets with restored palace houses between Jardines Murillo, the historical roundabout of the city and La Alfalfa. It was part of the Jewish quarter and is one of the areas of the historical centre that has changed the least in its appearance.
San Francisco Square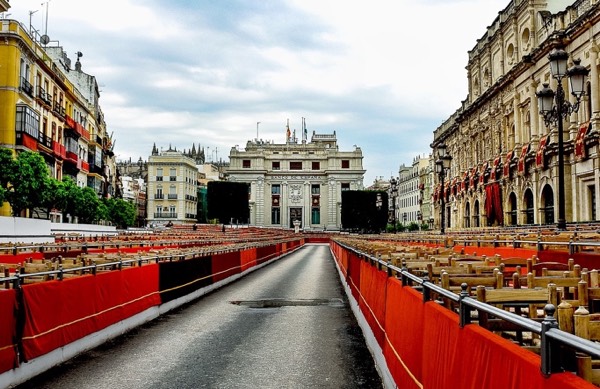 Behind the Town Hall is this square that leads to the Plaza del Salvador on one side and the Cathedral on the other.