Avoid the queues. Guided visit to the Maestranza in Seville
It is one of the most iconic and important bullring in Spain, the hallmark of Seville and its festivals and one of the most important monuments in the city.
The guided tour of the lines of the plaza is complemented by a visit to the chapel, horse yard, its museum and the gallery of prints of the "Bullfighting" by Francisco de Goya.
Colon Walk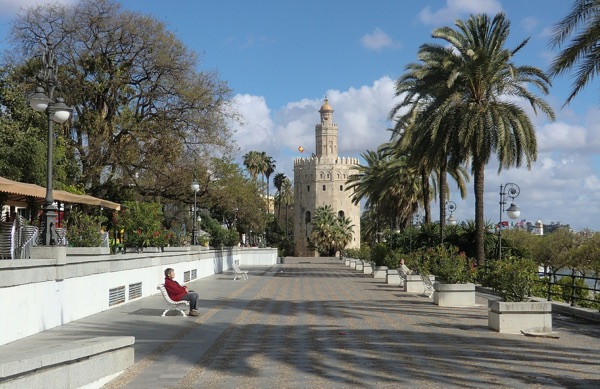 It is the most important promenade of the Guadalquivir river and consists of several bicycle lanes at different heights. Throughout the day you can see pedestrians, cyclists, runners due to its proximity to the river and practically zero slopes.
Bullring of the Real Maestranza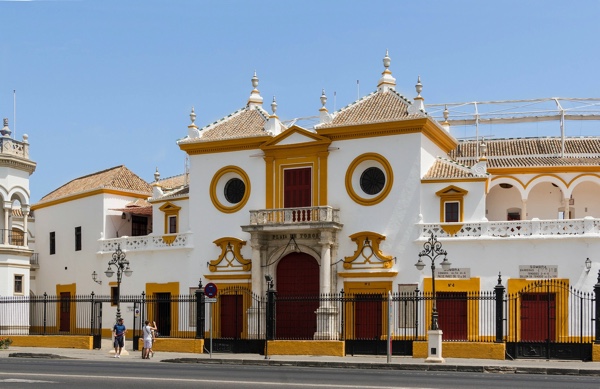 The bullring of the Maestranza was built in the eighteenth century from an old square that was in a dilapidated state. It is owned by the Real Maestranza de Caballería de Sevilla and is located in the Arenal neighborhood, next to the Guadalquivir river.
Alamillo Bridge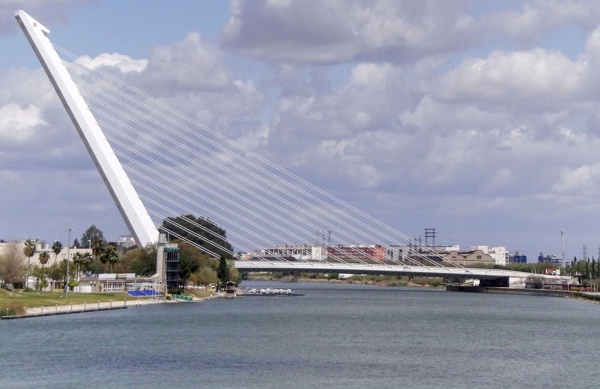 Although the 140Kms of bike path cover the main roads and the historical round of the city, the Parque del Alamillo, one of the most important lungs of the city and a zone for the use of bicycles, connects seamlessly with the María Luisa Park crossing the Alamillo Bridge.