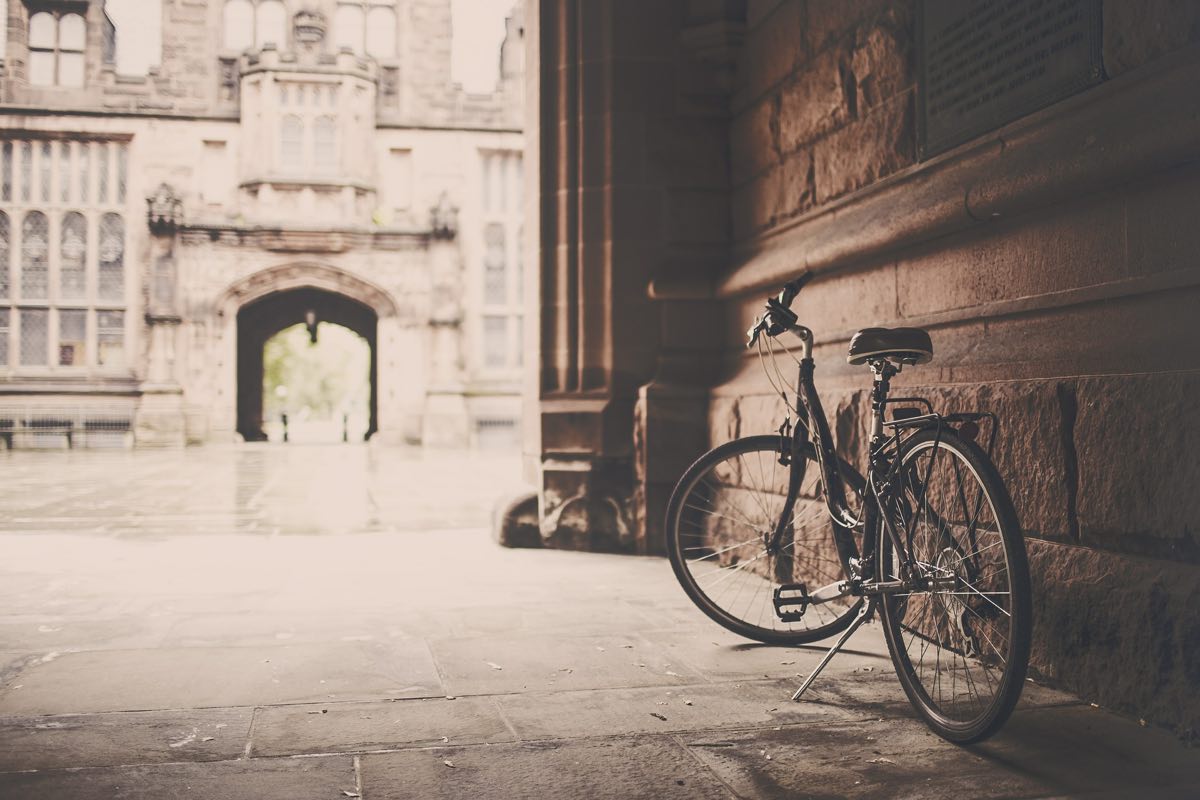 Seville being a flat city, is perfect for exploring on bike and without much effort.
There are more than 140km of bicycle paths that run throughout the city and these qualities have led it to be rated as the second best city in the world to discover it with a bike.
Cycling is a fun healthy way to get to know a city like Seville and enables the visitor to complete Independence and freedom.
Take your time travelling around Seville stopping in the many emblematic places the city has to offer whilst not worrying about time. Come peddling with us and discover wonderful views as well as the countless fascinating monuments.
It's great fun and very safe!
Paseo Colón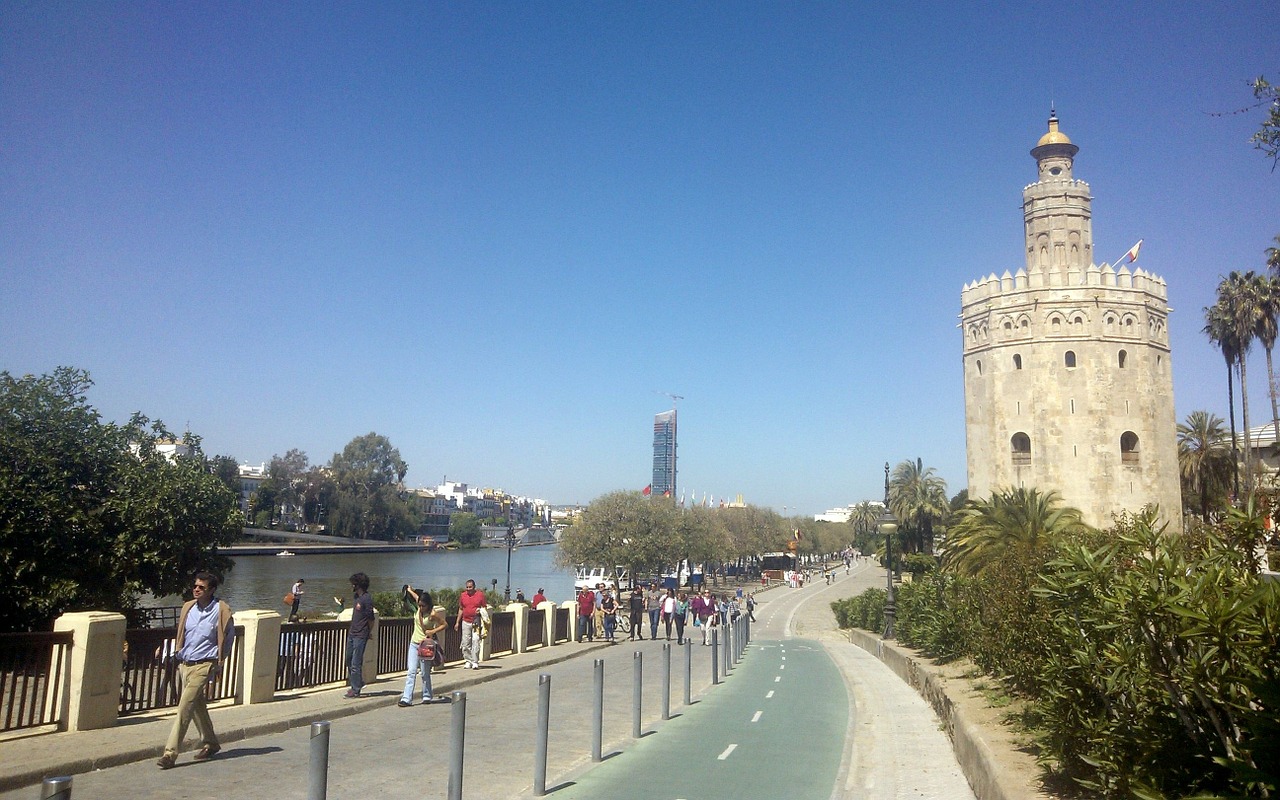 It is the most important promenade of the Guadalquivir River and consists of several bicycle lanes at different heights. During the whole day you can see pedestrians, cyclists, runners due to its proximity to the river and practically no slopes.
María Luisa Park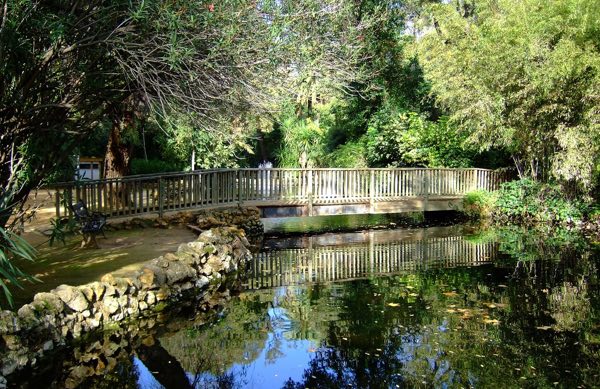 The Maria Luisa Park is a favorite of runners and urban bike fans because of the width of its road. It is common to see families with young children who are just starting to ride their bikes.
El Alamillo Bridge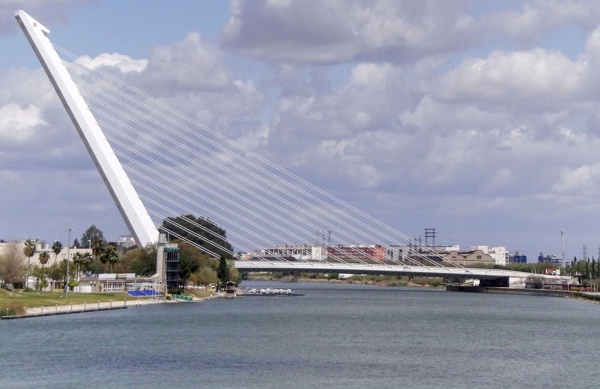 Although the 140Kms of carri bici include the main roads and the historical round of the city, the Parque del Alamillo, one of the most important lungs of the city and zone of use of bicycles, is connected without cut with the Park Maria Luisa crossing the Bridge of the Alamillo.